Dr. Yulia Aleshina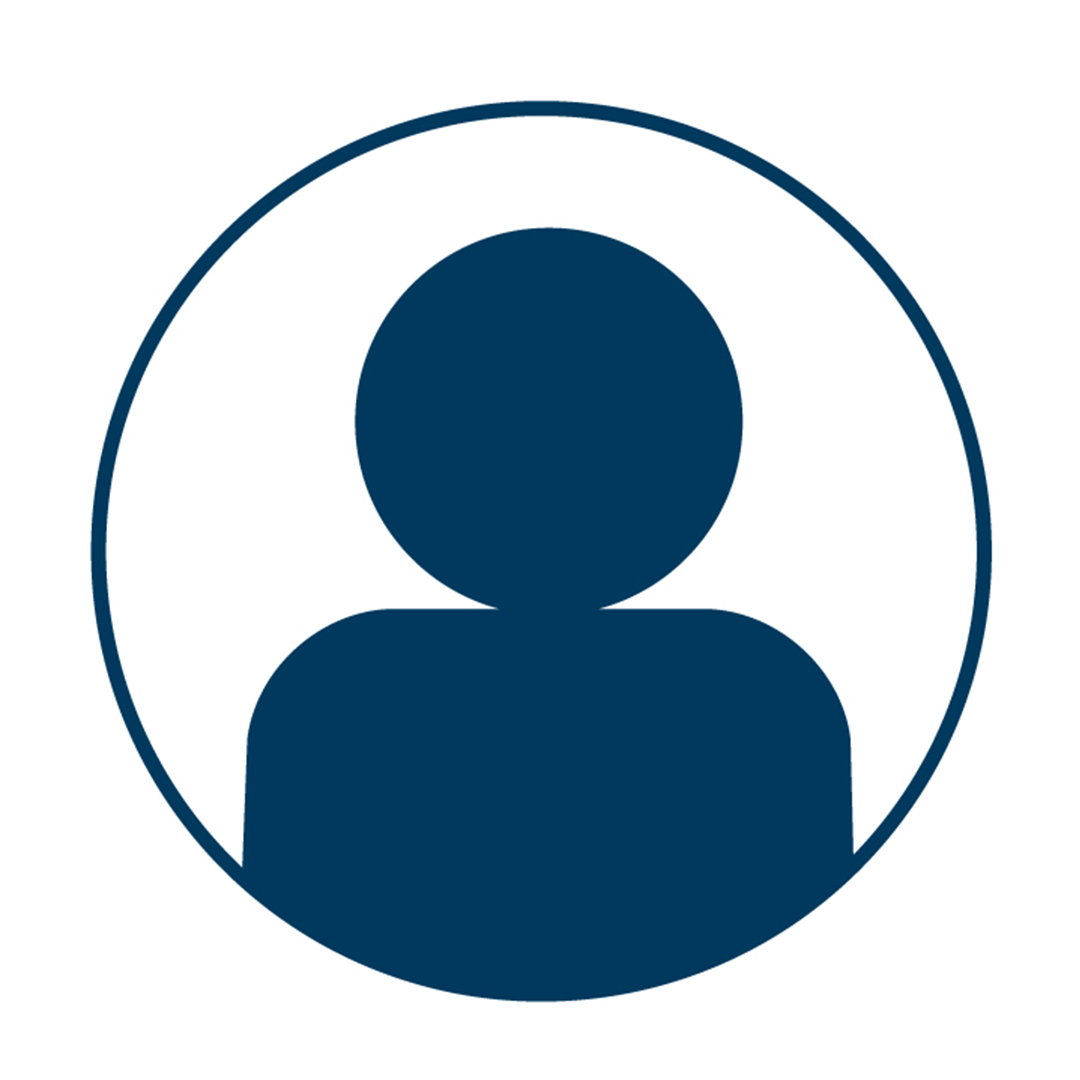 Dr. Yulia Aleshina
Professorial Lecturer in Clinical Psychology
---
Department: Professional Psychology Program
1922 F Street, NW, Suite 100
Washington DC 20052
Yulia Aleshina joined the Professional Psychology Program in 1997. Dr. Aleshina is originally from Russia where she received her Ph.D. from Moscow State University and where she was a professor in Department of Psychology for many years. After moving to US she completed a post-doctoral fellowship at the Washington School of Psychiatry. She received her psychoanalytic training form Baltimore-Washington Psychoanalytic Institute. She is currently Training and Supervising psychoanalysts at Washington-Baltimore Center for Psychoanalysis, where she teaches and supervises candidates. Her primary scholarly interests are in the areas of Clinical Supervision, application of psychoanalytic theories to different types of patients and the use of mentalization strategies in clinical practice. Dr. Aleshina has a private practice in Georgetown, DC where she sees adults, children, couples and families. At GW she teaches third year courses on Clinical Supervision and electives on Family Therapy and Short-term Psychodynamic Therapy.
Dr. Aleshina works in private practice with children, adults, couples and families in Washington, DC. Additionally she teaches at the Baltimore-Washington Center for Psychoanalysis. Past positions mostly related to various clinical settings in the USA: nursing homes, group practices, community clinics, etc. Prior to relocating to the United States she served as a professor in the department of psychology at Moscow State University.
---
Current Research
Clinical supervision, psychotherapy with difficult and dual diagnosis patients, theoretical orientation in psychodynamic psychotherapy.
---
Education
Ph.D., Moscow State University
Baltimore-Washington center for Psychoanalysis
---
Classes Taught
Clinical supervision
Family Therapy
Practicum
Supervision Practicum
Short-term psychotherapy, team leader