Dr. Paul M. Gedo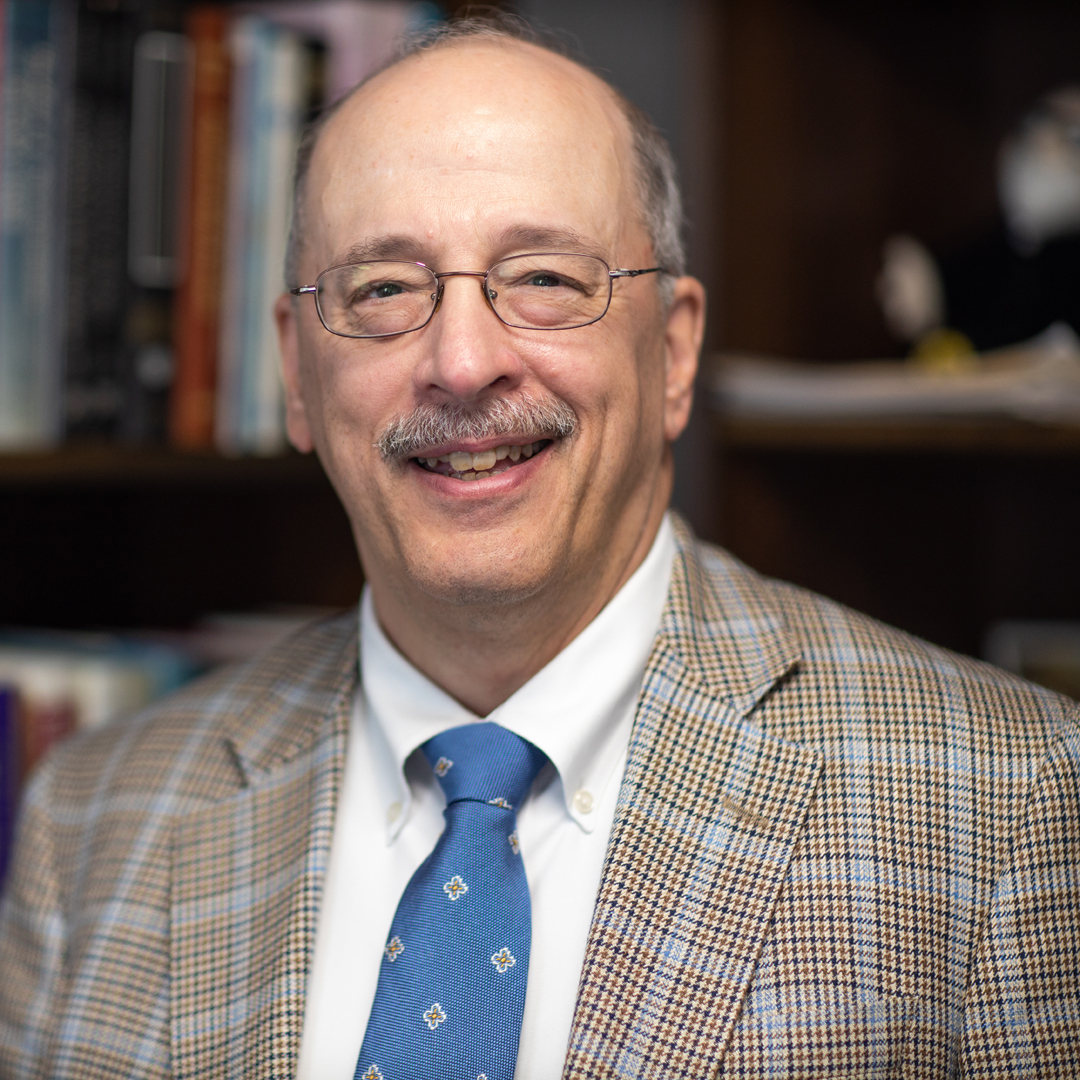 Dr. Paul M. Gedo
Emeritus Associate Professor of Clinical Psychology
---
Department: Professional Psychology Program
Paul M. Gedo earned his Ph.D. from the University of Chicago's Committee on Human Development.  His dissertation involved quantitative and qualitative approaches to psychoanalytic process research. He completed clinical externships at Michael Reese Hospital and Medical Center and an internship at McLean Hospital, Harvard Medical School. He served as Editorial Assistant for Psychoanalytic Psychology while completing his dissertation.
Dr. Gedo received post-doctoral training at Chestnut Lodge Hospital and subsequently joined their medical staff.  He eventually served as Chief Psychologist and Director of Psychology Training at CPC Health-Chestnut Lodge Hospital. He graduated from the Washington Psychoanalytic Institute in 2002.
Dr. Gedo joined the Professional Psychology faculty in 2005 and served as Director of Clinical Training and Deputy Program Director from 2015 until July, 2022. He has taught the first and second Technique courses, Projective and Objective Assessment, a Rorschach lab, a third-year Therapy Practicum, the first-year Clinical Seminar, and the Internship Preparation course. His scholarly writing has focused on the multiple functions of dissociative experiences, technical challenges in working with severely disturbed patients, and tolerating and making therapeutic use of the feelings that working with traumatized patients evokes in the therapist. He served on the editorial board of Psychoanalytic Psychology from 1988-2001 and maintains a private practice in Rockville, Maryland.
Employment/private practice/past positions held:
Since 1989, Dr. Gedo has maintained a private practice, seeing children, adolescents and adults for psychotherapy, psychoanalysis, and psychological evaluations.
Dr. Gedo worked in various capacities at Chestnut Lodge Hospital (later CPC Health), eventually serving as Chief Psychologist and Director of Clinical Training in Psychology (1988-2001).
Dr. Gedo served on the clinical staff of the Lodge School, 1988-2006 and 2010-2015.
---
Current Research
Dr. Gedo's clinical interests include psychoanalysis; child, adolescent, and adult psychotherapy; psychological testing, especially Rorschach analysis; issues of technique with dissociative patients; and working with severely disturbed adolescents. He has published papers regarding psychoanalytic process research; single case studies; the meanings, functions, and treatment of dissociative phenomena; the use of theory in clinical work; maladaptive repetitions in school settings; and the role of affect and countertransference in analytic and therapeutic technique. He is currently part of a study group exploring psychotherapy process and intensive work with severely disturbed adolescents and is a member of the clinic research team led by Dr. Marmarosh.
---
Education
Graduate, Washington Psychoanalytic Institute, 2002
Ph.D. in Behavioral Sciences (Human Development), University of Chicago, 1988
Internship: McLean Hospital, Harvard Medical School)
MA in Teaching, Brown University, 1979
B.A., Carleton College, 1977
---
Classes Taught
Theories of Mind I & II
Psychodynamic Psychotherapy I & II
Projective & Objective Assessment
Rorschach Lab
Third Year Therapy & Supervision Practicum
Professional Development:  Assessment
First Year Seminar
Internship Preparation