Cheri Marmarosh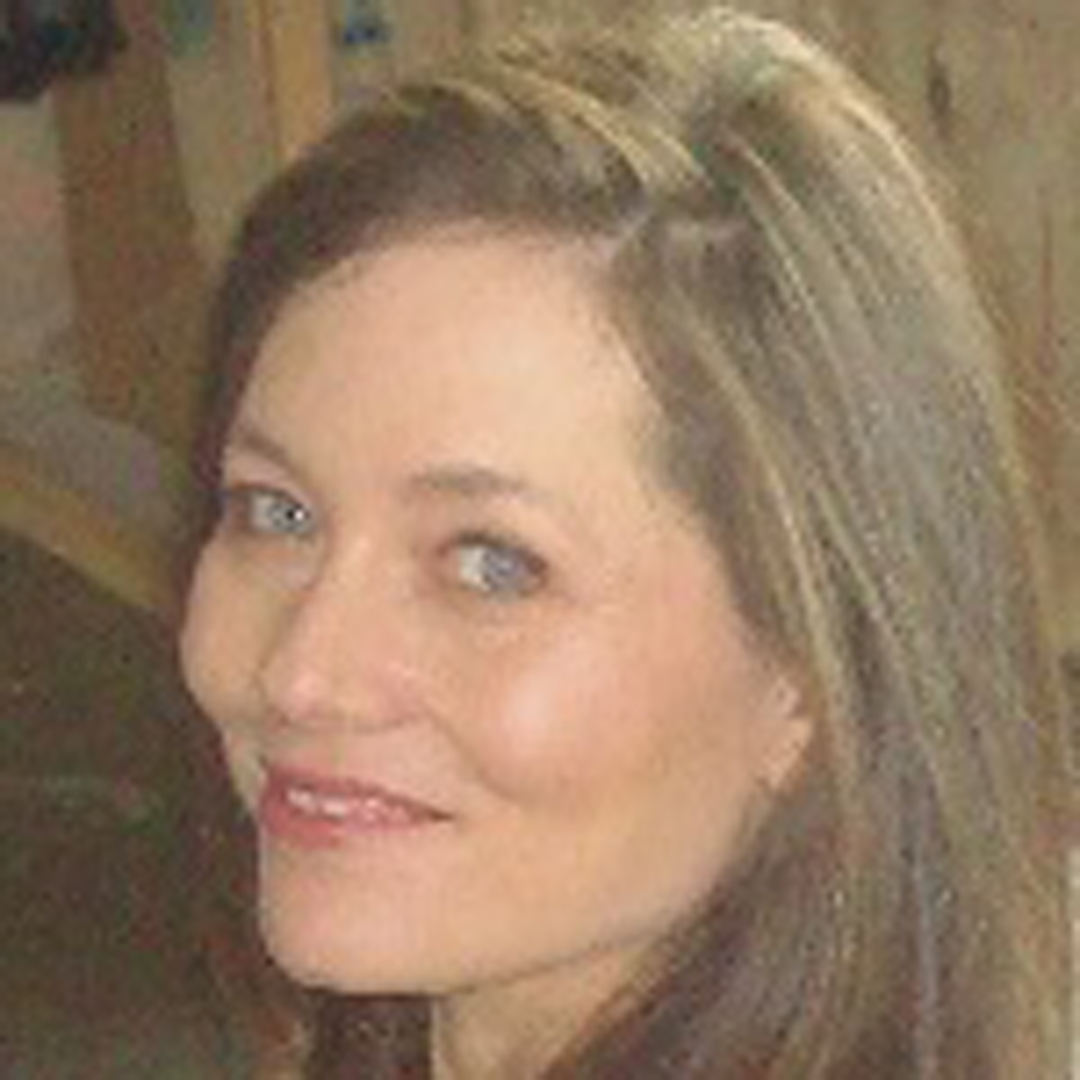 Cheri Marmarosh
Associate Professor of Clinical Psychology
---
Department: Professional Psychology Program
Contact:
1922 F Street, NW, Suite 100
Washington DC 20052
Cheri L. Marmarosh, Ph. D., is an Associate Professor in the Professional Psychology Program at the George Washington University and a licensed psychologist who has been practicing in DC for over 25 years. She has published over 40 empirical and theoretical articles that focus on how group and individual psychotherapy facilitate change. Dr. Marmarosh is the lead author of two books, Attachment in Group Psychotherapy and Groups: Fostering a Culture of Change. She is the Editor of the book, Attachment in Group Psychotherapy, a monograph of manuscripts from the special edition the International Journal of Group Psychotherapy dedicated to attachment theory. She published a video applying attachment theory to group psychotherapy for the American Psychological Association's (APA) psychotherapy series. She also hosted the video for George Tasca who demonstrated psychodynamic-interpersonal group psychotherapy. She is an associate editor for Psychotherapy, has served as an associate editor of Group Dynamics: Theory, Research, and Practice, and is on the editorial boards of the International Journal of Group Psychotherapy and the Journal of Counseling Psychology. She is a Fellow of Division 29 (Psychotherapy) and Division 49 (Group) of the APA.  Dr. Marmarosh is president-elect for Division 49 of the APA, is a member of the Science to Service Task Force for AGPA, and was a co-chair of the Research Special Interest Group for AGPA. Dr. Marmarosh's research applies attachment theory to understand the development of the psychotherapy relationship, and she has focused on how client and therapist attachments influence both the process and outcome of psychotherapy.
Private Practice:
Current Part-time Practice on Connecticut Avenue; Specialize in Adults and Couples.
Past Positions:
Clinical Faculty Member and Pre-doctoral Internship Training Director, The Catholic Univeristy of America
---
Current Research
Dr. Marmarosh's research is focused on the influence of mental representations of self and other on psychopathology, adjustment, and psychotherapy. Much of her work is grounded in attachment theory, with an emphasis on the impact that early relational experiences have on the development of schemas of self, others, and groups. She is particularly interested in learning how these internal representations impact overall adjustment, group dynamics, individual/couple/group therapy process, supervision, and treatment outcome.
Research Interests and Projects:
Internalized Racism and Bias in Psychotherapy: Training and Practice
Adult Attachment and Psychotherapy Research
Group Dynamics and Group Psychotherapy Research
Patient Transfers in Training Clinics
Read More About Research Happening in the Marmarosh Lab
---
Education
B.S. in Psychology, University of Florida, Gainesville, FL, 1990
Ph.D. in Psychology, Virginia Commonwealth University, VA, 1995
Washington School of Psychiatry, Couple Program, D.C., 2002-2003
Institute of Contemporary Psychotherapy & Psychoanalysis, D.C., 1997-2000
Internship at the Center for Counseling and Student Development, 1995-1996
---
Distinctions
Associate Editor of Group Dynamic: Theory, Research, and Practice;
Editorial Board member for Psychotherapy: Theory, Research, Practice, and Training
Editorial Board member for The International Journal of Group Psychotherapy
Steering Committee for the Couple Program at the Washington Center for Psychoanalysis
---
Classes Taught
Psychodynamic Psychopathology
Attachment and Clinical Practice
Group Psychotherapy
Social Psychology and Clinical Practice
Research Practicum
Clinical Practicum